Mackintosh Fruit Farm
We are closed.
 Thank you for a great season!
We appreciate all of our loyal returning customers and all of you who gave us a first time try. We hope you return next year.
See you in May 2018!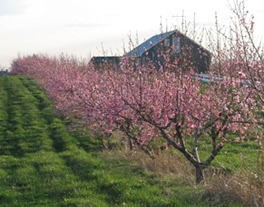 If you'd like to get on our mailing list to be notified when we open in 2018 and for PYO updates with prices, click here.